Hello.
We're Legendary Design,
A Website Design Agency
Located In Saffron Walden, Essex.
Website Designer Saffron Walden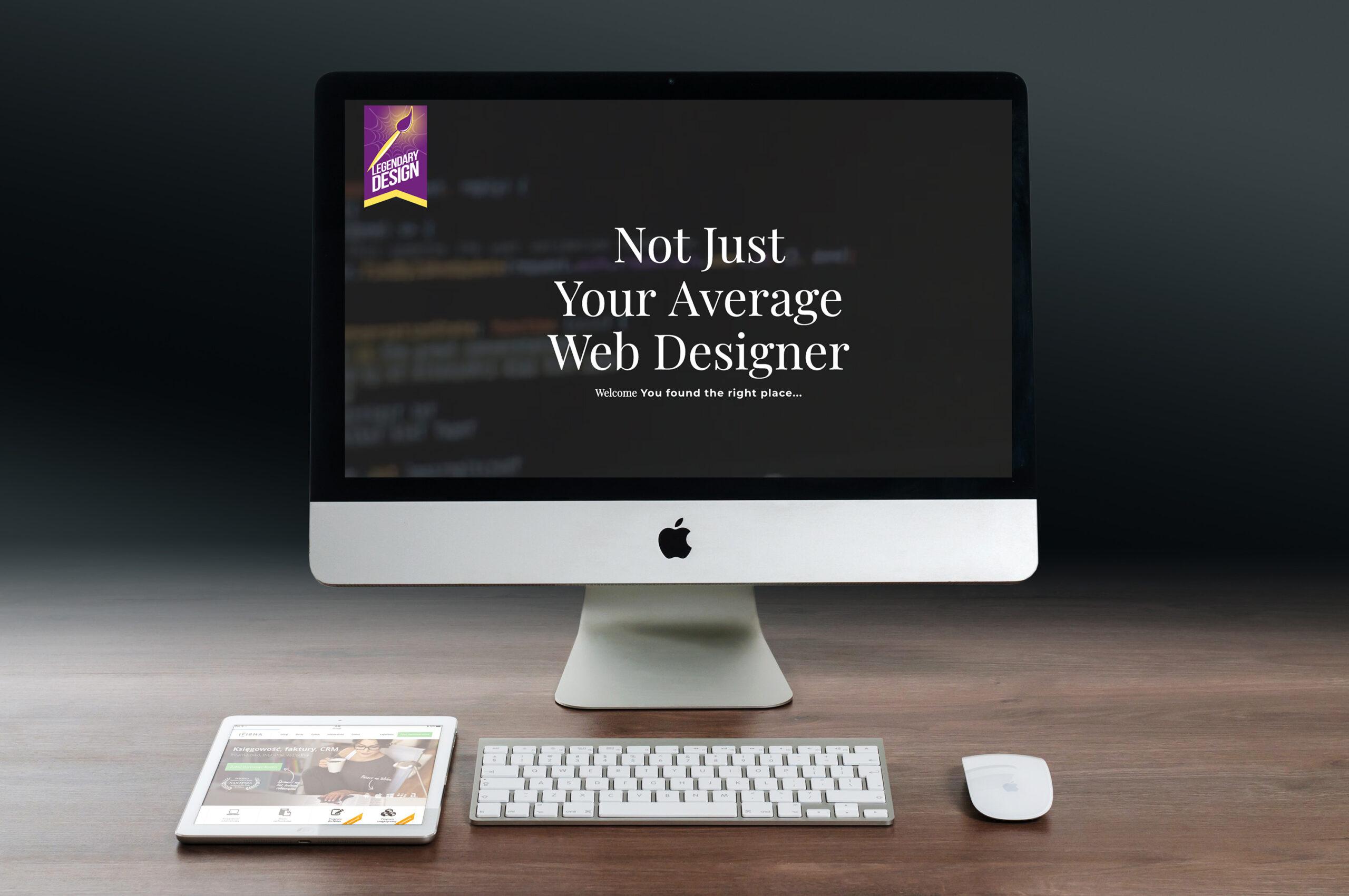 Founded in 2015, but we'd been building websites long before Netscape Navigator died and went to heaven.
Website Designer Saffron Walden
But websites aren't just 'our bag'. We'll work with you to modernise, freshen and update your whole brand, from logo's and business cards to headed notepaper and more…
Website Designer Saffron Walden
We pride ourselves on our flexibility, we won't tell you how your website should look, we'll work with you to make your dreams a reality.
Website Designer Saffron Walden
And we won't leave you there… we'll be by your side as your business and brand grows, we'll make sure your site stays up to date and relevant and we'll build your search engine presence along the way!
Website Designer Saffron Walden
"Creativity is seeing what others see and thinking what no one else ever thought."
Albert Einstein
LET'S CHAT
It's the small pieces of the puzzle that make the jigsaw complete, and we look after and pay maximum attention to every part of it.Every section of our websites are built with love.
There really is no point having a beautiful desktop website if it can't be viewed properly on a mobile or tablet. Over 56% of website traffic is via mobile or tablet and growing every year.
Technology is constantly changing and adapting to the landscape, this includes vital security updates to move with the times. Keeping your website up-to-date keeps it working well and stops google blacklisting it for security deficiencies.
We'll come with you and stay with you on your website journey ensuring that your website grows and adapts alongside your business to compliment it. Plus we'll be on hand if anything goes wrong.
Billion
Websites… and growing
(As of March 2022) As you can see, it takes a lot to stand out from the crowd, be found for what you want to be found for, by who you want to be found by, and when you want to be found and then most importantly engage your client instantly… Your website should be built to do that, and we can help, by being your local Website Designer, based in Saffron Walden, Essex.
Here's some of our favourite work:
"Great web design without functionality is like a sports car with no engine."
Paul Cookson