Beautifully crafted, pixel-perfect digital experiences
We create websites that work. That are bold, brave, creative, user-friendly and ultimately drive conversions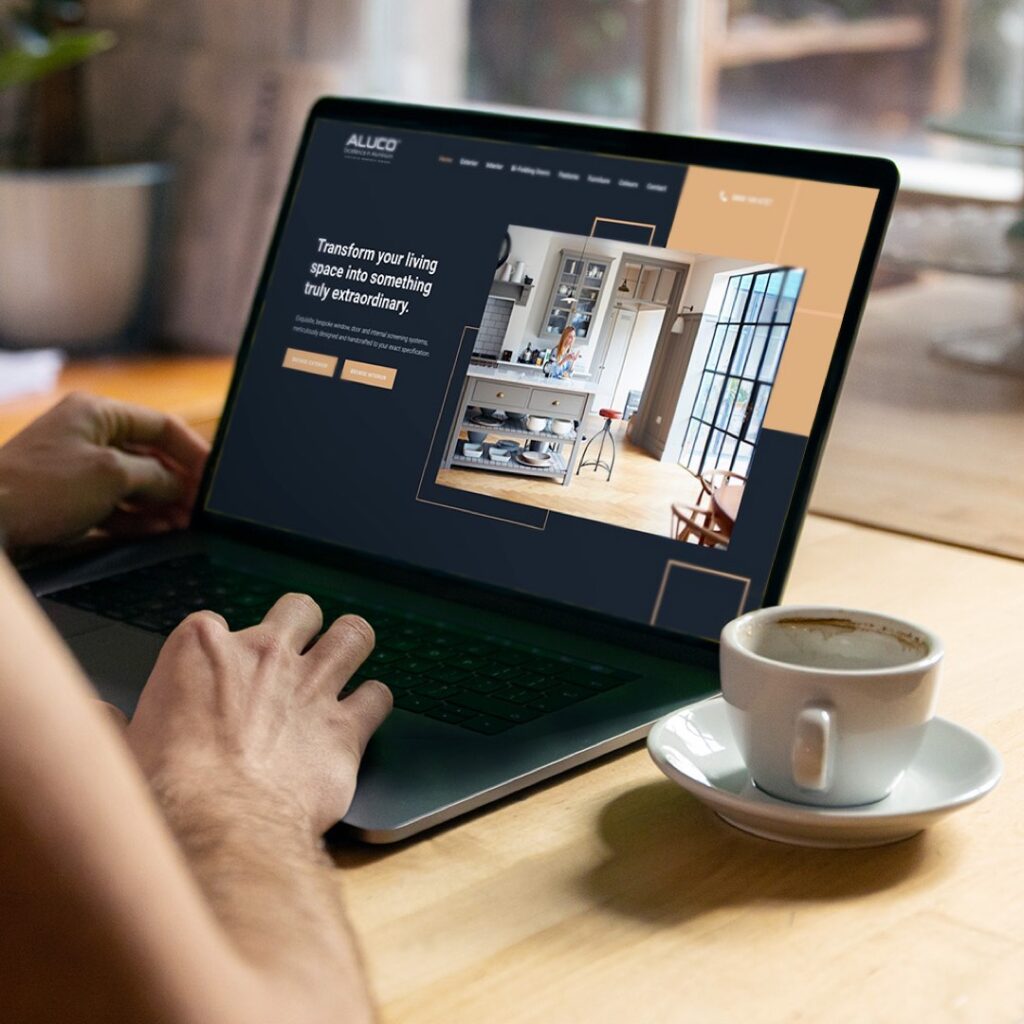 Bespoke WordPress Websites
Our WordPress websites are the perfect solution for any businesses looking for web design. Be it large and small as well as for personal websites. WordPress is trusted by almost 500 million websites, with an up-to-date and easy-to-use content management system.
As an experienced WordPress web design company, we create incredibly fast sites without the bloat that comes with off-the-shelf themes. We make sites that work for you.
We will host your website in a safe and secure environment, with monthly managed hosting plans available to keep your site using the most recent technology.
UX and UI at the heart of every website design
Every website starts with design. Our web designers will work with you to identify which areas of your business you would like to showcase and plan the pages of your site based on user flow and UX practices.
A user interface is developed throughout the web design, working with your colours and logos to create a website that will work seamlessly with your brand.
We make sure you are part of the process, and can present a draft site design before developing your website.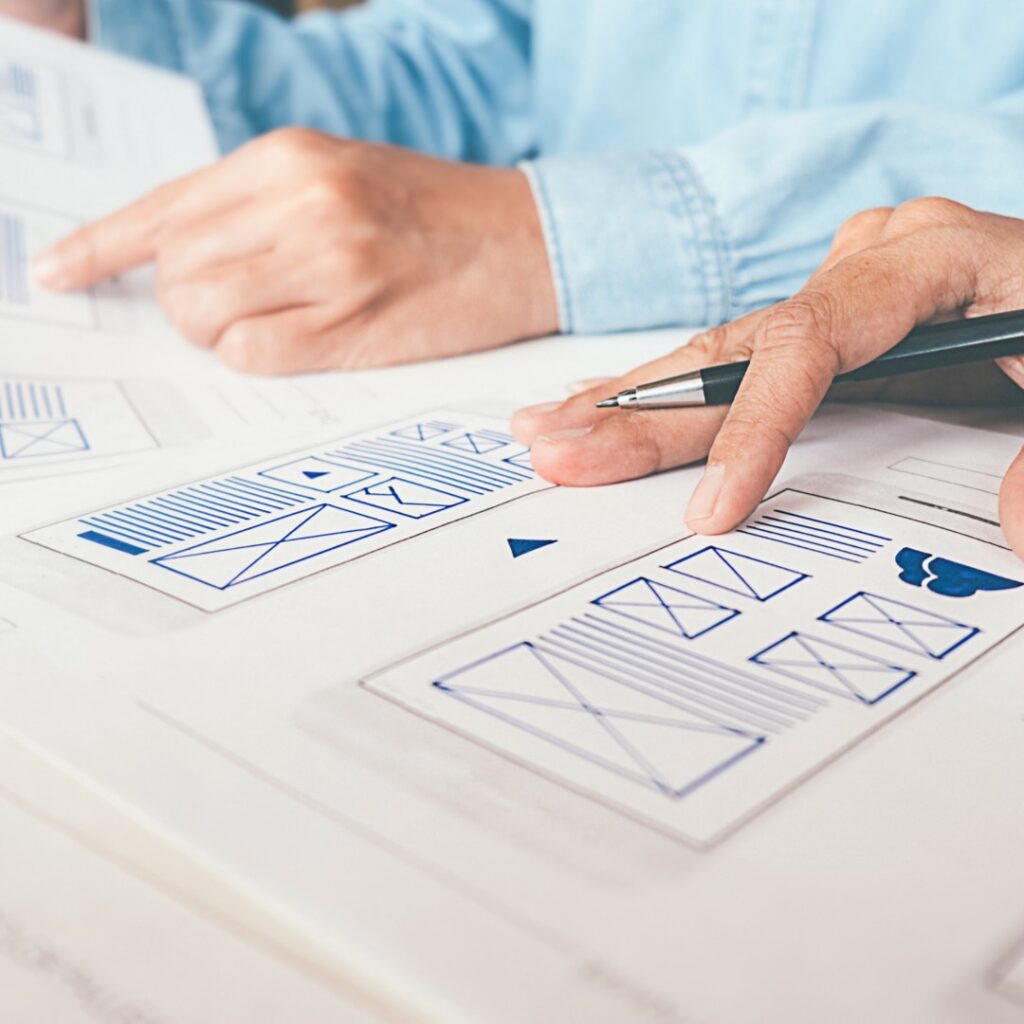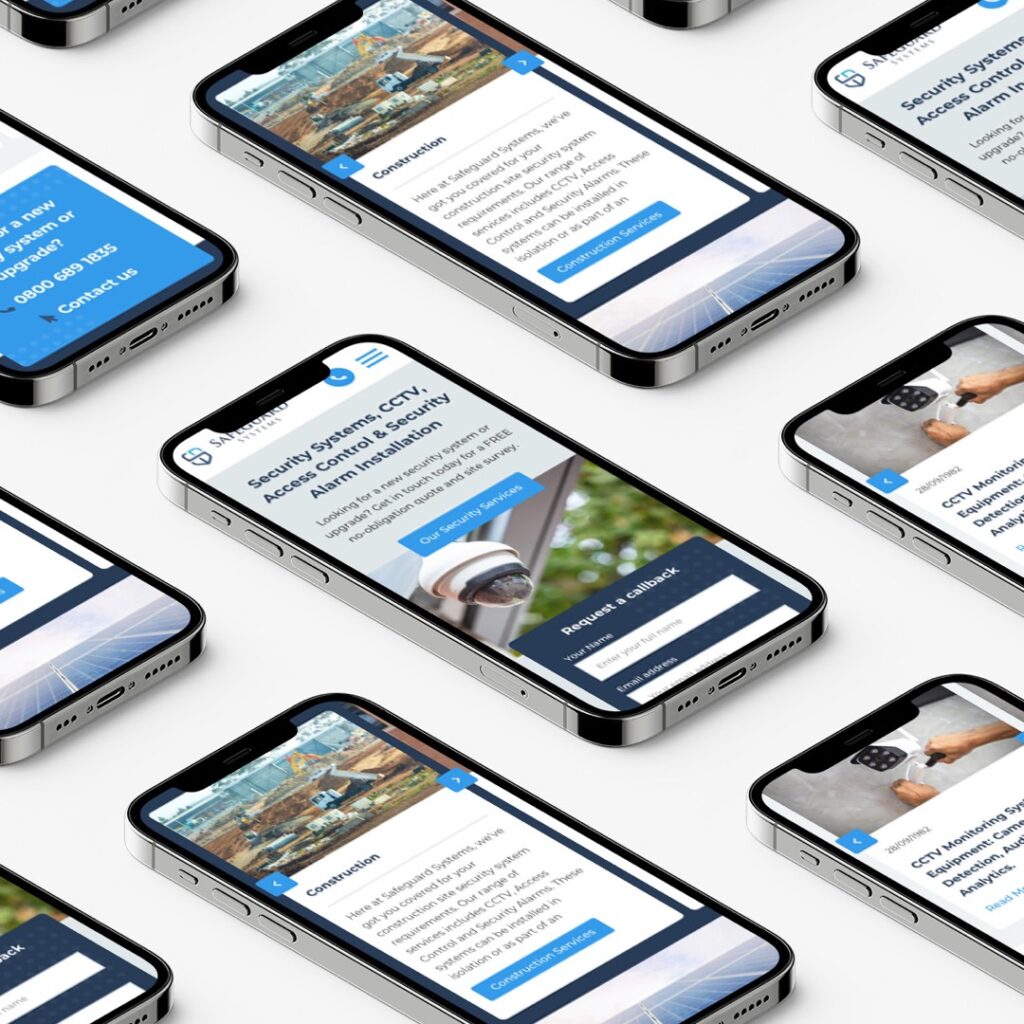 Mobile responsive web design and development
Today, more than ever, having a mobile responsive website is important for keeping your audience engaged and staying on your website. And we make it a key part of our web design process.
Mobile accounts for approximately half of web traffic worldwide, so your business needs a website that can be competitive in a mobile-first world. We'll be sure to keep mobile at the forefront, from initial design to final build.
Our fast hosting servers will also make sure your website is optimised for users on slower mobile connections, vital for stopping potential customers from leaving your site before it's even loaded.
Think great website design costs the earth?
Get an instant quote in under 2 minutes here. We promise you'll be surprised!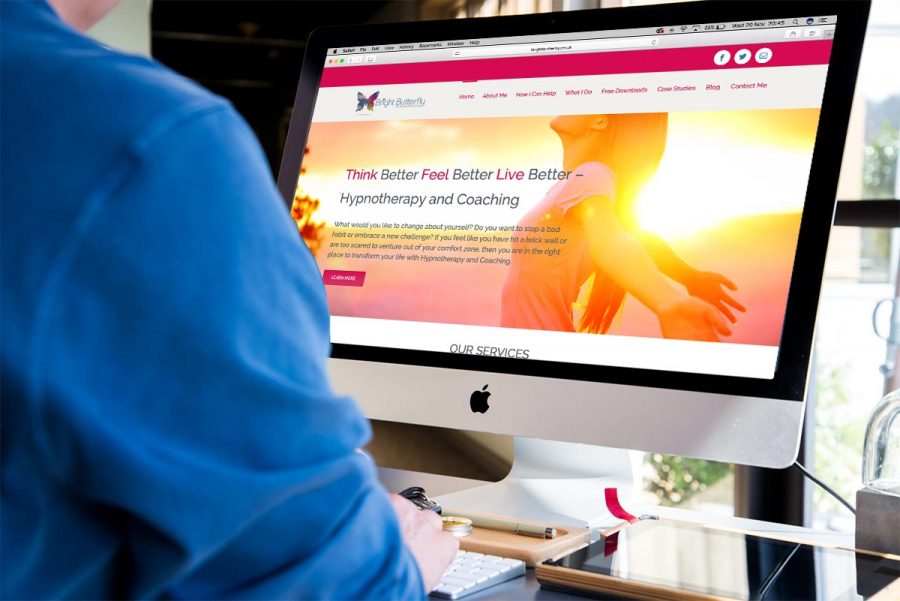 Does your existing website need a refresh or improving?
We've worked with lots of businesses and individuals both locally to Saffron Walden and nationally to help them refresh, re-invigorate and improve their online presence.
Our ad-hoc support work is incredibly competitively priced. Why not get in touch with us today to see how we can help you and your business with your web design needs.
Custom Plugin Development
We've helped businesses running WordPress and WooCommerce systems to add in additional, custom features that has allowed them to personalise and improve their customer service and professional offerings.
This has included a full integrated backend system for Covid Travel Tests during the pandemic, CSV downloads of various data, custom upload features and even an API integration that pooled a customers most bought products both online and in-store!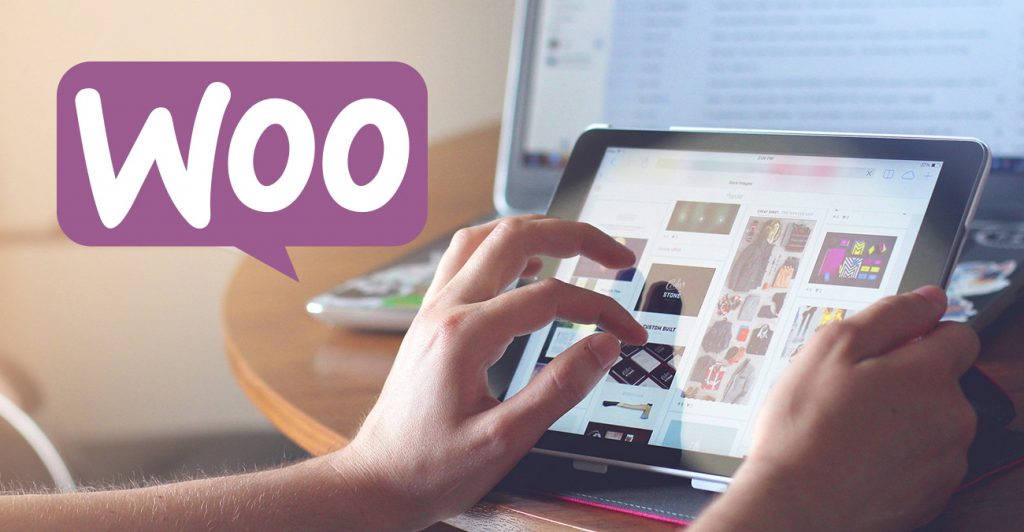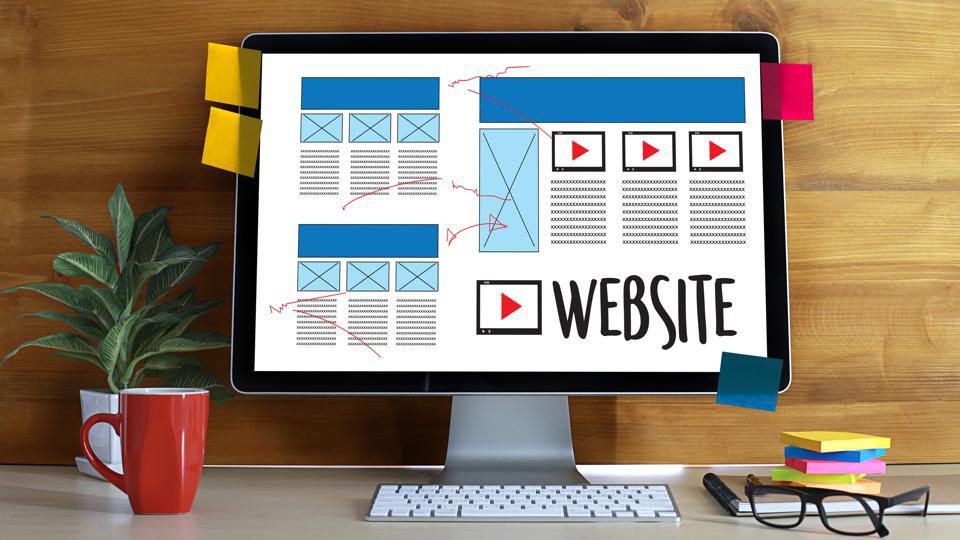 Moving to WordPress - we'll sort it!
We've all been there. You started your small business and picked Wix, GoDaddy Website Builder, Squarespace, Webflow or maybe even Shopify.
Now you've realised you're paying a small fortune anually for a website you're quickly outgrowing. Or even worse you're not getting the customers and traction you should be. We can help. Basic Wix style websites can be moved to WordPress, vastly improved and fully SEO integrated for just a few hundred pounds. Why not get in touch now!
Affordable WordPress Packages:
Startup Website
Great for Startups and New Businesses
Fully Custom Built Website

Choose your own Domain name or use an existing one

Up to 2 business email addresses

Free SSL Certificate (the padlock in the address bar)

Tracking and Analytics from Google

The Ability to update your own Website
Business Accelerator
Great for Getting Business Going
Fully Custom Built Website

Payment Integration Included

Choose your own Domain name or use an existing one

Up to 5 business email addresses

Free SSL Certificate (the padlock in the address bar)

Tracking and Analytics from Google

The Ability to update your own Website
E-Commerce Website
Get Selling Online
Fully Custom Built Website

Unlimited Products and Pages

Choose your own Domain name or use an existing one

Free SSL Certificate (the padlock in the address bar)

Products integrated into Facebook/Instagram etc

Tracking and Analytics from Google

The Ability to update your own Website