King's Cleaning Website
King's Cleaning Solutions needed Legendary Design to create a modern Logo, Website and full branding package for their first website…
Providing contracted cleaning services in Bishop's Stortford and the surrounding areas, Kings Cleaning Services needed their first website, in order to establish a search engine ranking for which they can be found.
Built in WordPress so that it can be easily edited if needed, along with a blog featuring content that can be updated, relevant and used to help improve their google ranking.
King's have never used paid marketing to help their google ranking and now rank within page 1-2 for each location desired including ranking number 1 in certain locations for the key words set.
King's Cleaning Website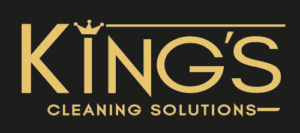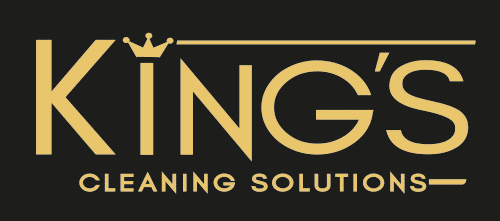 Here's the logo we designed too (left). We used the crown to tie in with the 'Kings' name as well as inspiring thoughts of fair leadership and recognised as a trustworthy source. The gold on the black further enhances these thoughts and used clean lines to show professionalism and tidyness.
King's Cleaning Website
See the website here: kingscleaningsolutions.co.uk
King's Cleaning Website